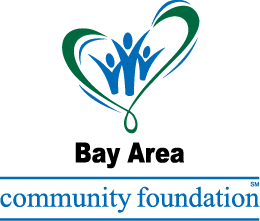 COVID-19 Community Response
---
In response to the broad and substantial impact COVID-19 is having on our community, we are finding new ways to support our local nonprofits by changing the way that Give Local Bay works this year.

Normally, Give Local Bay raises dollars for nonprofit endowment funds at the Community Foundation. These endowments help organizations prepare for the future and for crises such as the current pandemic by providing sustainable income for the long-term.

In light of the highly unusual circumstances this year, all Give Local Bay 2020 donations, prizes, and incentive funds will instead be available for nonprofits shortly after the event to help them respond to immediate needs in this trying time.

Because Give Local Bay is a 24-hour ONLINE day of giving, it will continue to support our community no matter how long we have to stay at home.

In addition to providing this flexible option for nonprofits, Bay Area Community Foundation is using Give Local to support our community more with two new additional giving options: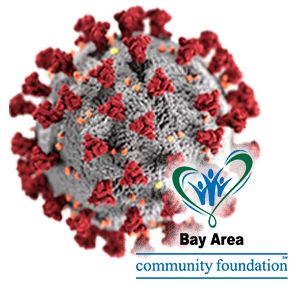 The Bay Area Community Foundation established a COVID-19 Community Response Fund in March. The purpose of this fund is to gather contributions for rapid deployment to community-based organizations who are working on the frontlines to ensure: appropriate steps are taken to control the outbreak, our children are cared for, and emergency needs of our neighbors and families are met.

Donations to this fund can be made at any time at www.bayfoundation.org.

On May 5, you will have the option to donate to this fund through Give Local Bay in addition to supporting your favorite nonprofit.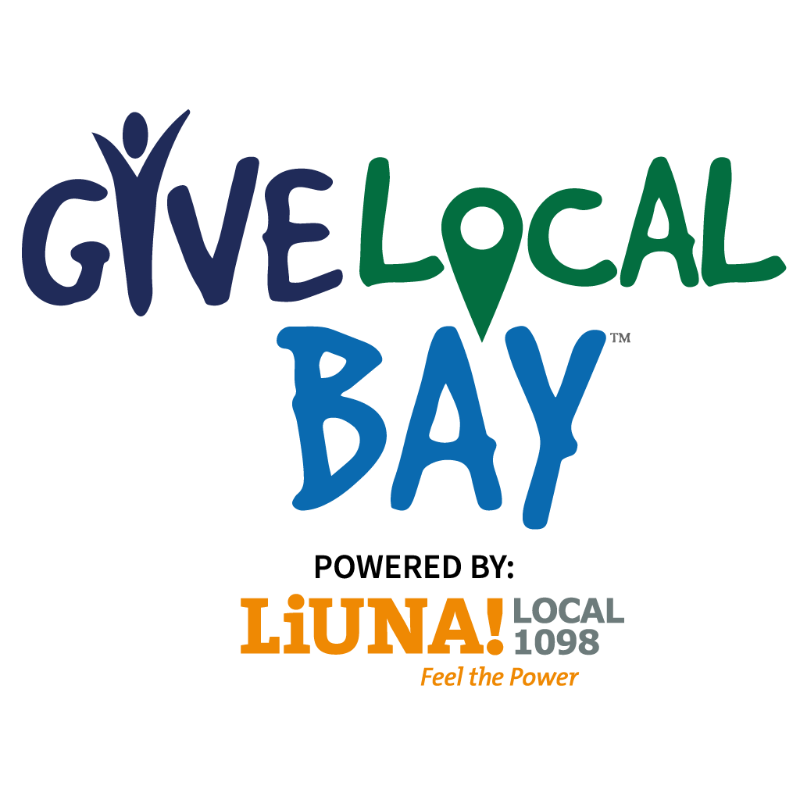 All gifts go further on May 5 as they are matched with $25,000 in incentive funds from the Bay Area Community Foundation. Not sure who to support on May 5? Or do you love all nonprofits and can't pick a favorite?

A gift to the matching fund is a gift to all of our participants. We will add your gift to the starting $25,000 incentive pool that spreads the love to all organizations that receive donations on May 5.