About Give Local Bay 2021
About Give Local Bay 2021
Thank you for making Give Local Bay such a successful day! Your generosity make a huge difference for these nonprofits, and we are so glad you chose to celebrate with us!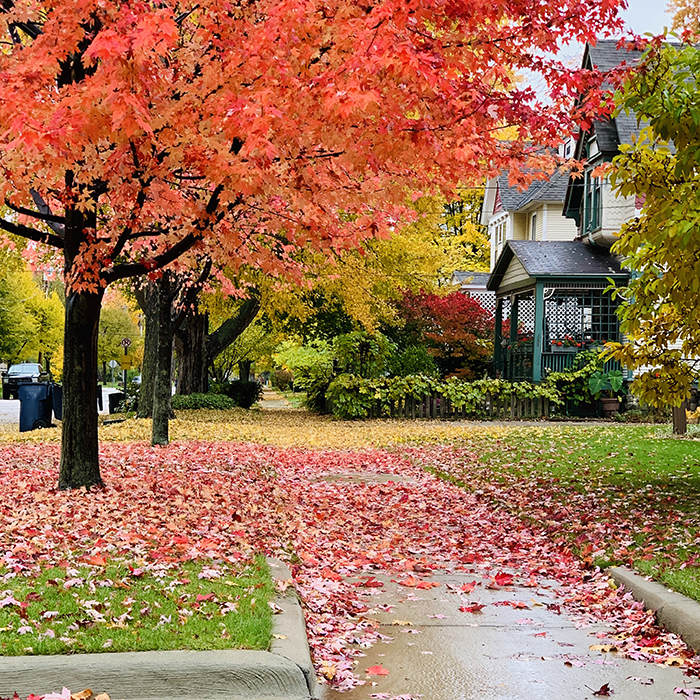 Leaderboards
Prize Winners Announced!
Congratulations to all Give Local Bay 2021 prize winners and a huge thanks to those who helped each organization earn them!
Hosted By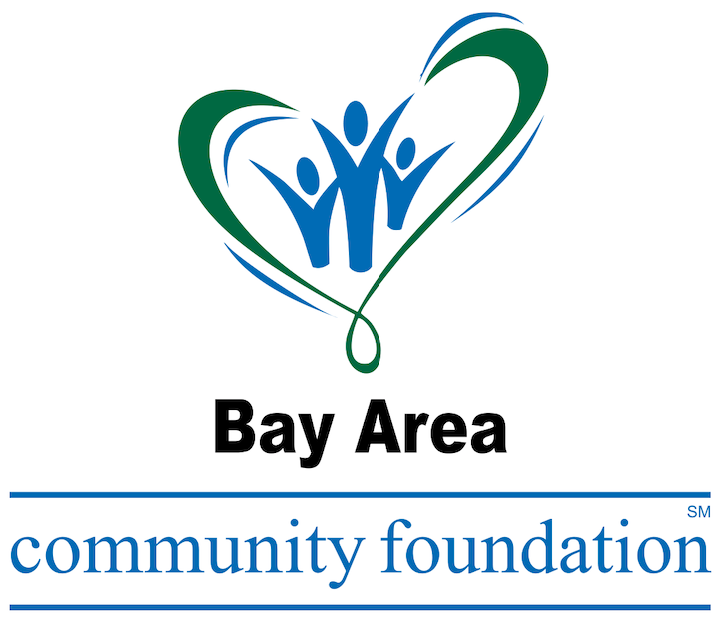 The Bay Area Community Foundation is a philanthropic organization working to improve the quality of life in Bay and Arenac counties. The Foundation's mission is to fulfill a wide array of donors' charitable wishes by building permanent endowment funds and serving as a leader for community improvement through effective grantmaking and collaboration. For more information, visit www.bayfoundation.org.