Thanks for your support!
Thanks for your support!
Thank you for making Give Local Bay such a successful day! Your gifts make a huge difference for these nonprofits, and we are so glad you chose to celebrate with us!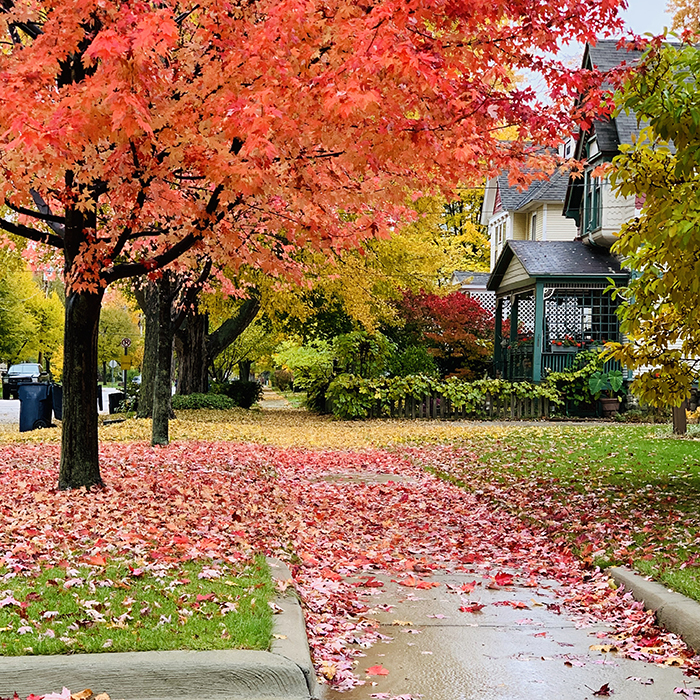 Prize Winners Announced!
Congratulations to all Give Local Bay 2020 prize winners and a huge thanks to those who helped each organization earn them!